UNFCCC
---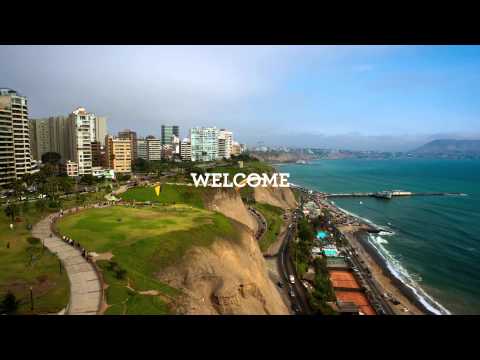 Historically, the U.S. has been identified as the main detractor in international climate negotiations, mainly for its continued refusal to sign the Kyoto Protocol. Later, with the collapse of negotiations at COP15, the expectations of the cooperation of the U.S. went down even more. Read more…
As delegates begin to reflect on the limited success of the UN Climate Change negotiations in Warsaw which ended last week, eyes are now turning optimistically to Peru as the incoming president of COP20 in 2014. Read more…
In early November, during the meeting at Chatham House in London, Todd Stern, U.S. special envoy for the climate negotiations, expressed once again the refusal of the U.S. to agree on a mechanism of loss and damage  if this was based on the compensation due to the responsibility for historical emissions of developed countries. This same negative was expressed by European countries individually and as a block on the eve of the Conference of the Parties in Warsaw. Read more…
By Timmons Roberts and Claire Langley
The winter skies were a dim grey as the second and final week began at the United Nations climate change negotiations in Warsaw, Poland.  Sadly, the hopes for an ambitious global effort to address the grave risks of a destabilized climate look similarly dim.  Read more…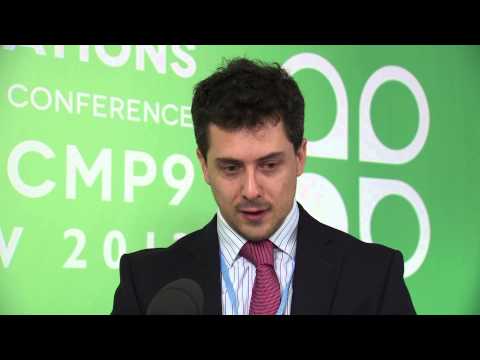 By Guy Edwards and Keith Madden
This year Ecuadorian President Rafael Correa terminated the Yasuní-ITT Initiative following the lack of international support. Ecuador proposed to keep 846 million barrels of "oil in the soil" under the Yasuní national park in exchange for compensation from the international community.
The U.S. has a long history of political resistance to the international climate negotiations which has meant that president Obama has had to learn from trial and error. His strategy has not always been successful and at times has been harshly criticized by both Republicans and environmentalists. However, such battles have led Obama to take an alternative route to tackle climate change through a flexible strategy that offers new possibilities to advance the international climate negotiations. Read more…
Since the creation of the Green Climate Fund (GCF) in 2010, concerns have grown about the World Bank's potential role in designing policies to determine the allocation of resources for adaptation and mitigation activities in developing countries.
Latin American civil society organizations are backing Peru's bid to host COP20 in 2014. The launch of the joint declaration coincides with a pending decision about who will host COP20 at the latest meeting of the UNFCCC currently underway in Bonn, Germany.