Costa Rica
---
A recent visit to Costa Rica by Chinese President Xi Jinping has led to a mounting backlash against a proposed oil refinery, which undermines Costa Rica's target of becoming carbon neutral by 2021.
The world needs a new "why" for climate action.  Unless the public embraces a vision for climate action that is consistent with their notions of prosperity, politicians will not challenge the status quo inside their governments and political parties.  Latin American countries need a new "why" for climate action; and nowhere is this potential for reframing political storytelling on climate action greater than in middle-income developing countries.  The public is worried about climate change. But is it asking politicians to commit to bold climate action at home? Not yet.
Well-worn stories of dinosaurs like the United States and India battling it out in the United Nations climate change negotiations in Doha last week continue to crowd out other, more positive stories that need to be told.  Rather than retelling the story of sticking points between the rich countries of the global North and those of the developing South, it's crucial to see where something new is breaking through.  The greenest shoots we saw at COP18 were from a group of developing countries scarcely mentioned in the media's fascination with conflict and acrimony between the different Parties and blocs.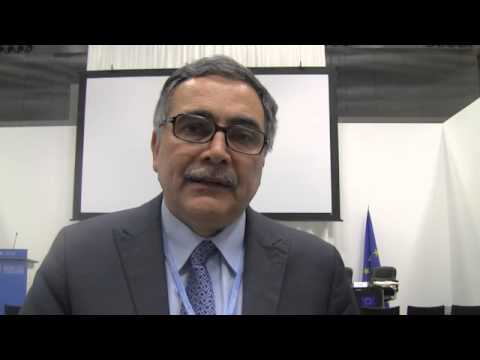 This report analyzes submissions made by Latin American countries to the Ad Hoc Working Group on the Durban Platform for Enhanced Action (AWG-ADP) and compiles the experiences of the first intercessional meeting of the United Nations Framework Convention on Climate Change (UNFCCC) held in May, 2012, in Bonn, Germany. It is intends to provide analysis of the compiled data and the possible scenarios for the 2012 climate negotiations.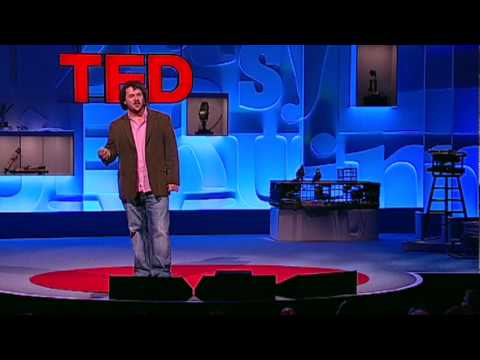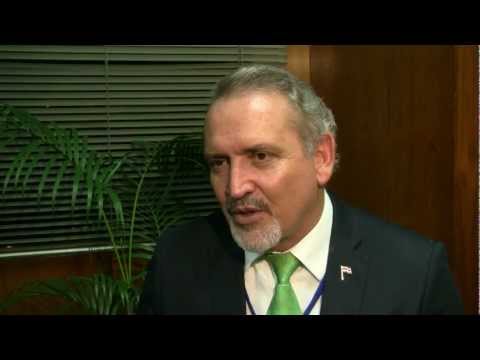 Latin America represents a microcosm for the challenges facing the international climate change talks. The diversity of its countries and their economies, the disparities in their annual emissions and vulnerability, their ideological stances, diversity of foreign policies and memberships of various regional and international fora ensures that differing perspectives on climate change are commonplace.
Following delays parties to the UNFCCC have now selected the members of the Transitional Committee responsible for designing the Green Climate Fund (GCF). The Transitional Committee will hold its first meeting in Mexico City later this month.
Latin America matters in international climate politics. Its emerging leadership role at the international climate change talks, on low-carbon pathways and climate finance illustrate how some Latin American countries may shape the negotiations and the region this decade.