Cities
---
This event is organized by CDKN in the World Urban Forum in Medellin
During the last few years, Buenos Aires, São Paulo and Mexico DF, the three largest urban areas in Latin America, have taken steps in developing an institutional and policy framework to address climate change.  During the Rio + 20 summit, the mayors from these three cities signed a joint declaration in which they stressed that the local governments should take an active role in addressing climate change issues and made a series of commitments to generate a common agenda. Despite the relevance of these developments, climate change policies still face many political and institutional obstacles in these cities. This brief identifies four main challenges confronting reformist actors to advance climate change agendas at the local level, and proposes courses of actions to address these issues.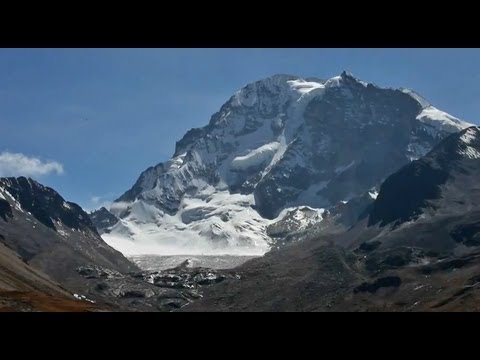 Next week COP18 will kick off in Doha, Qatar. As the United Nations Framework Convention on Climate Change's main conference of the year, COP18 will draw thousands of civil society delegates in addition to the country delegations beavering away to try and find common ground for a new climate deal. Here we provide a brief list of the official side events related to Latin America scheduled for the Doha Conference.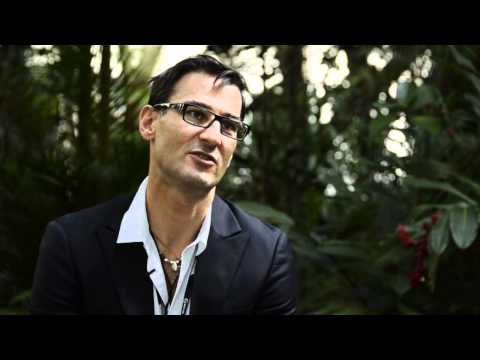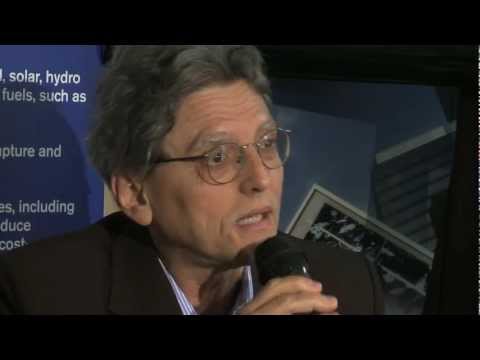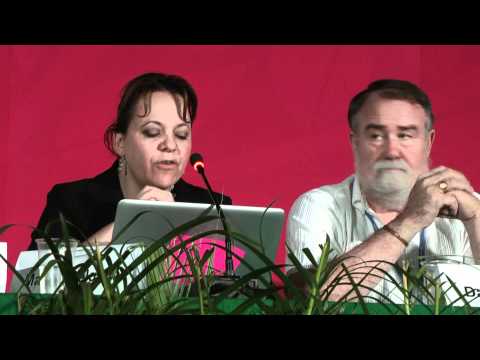 By Guy Edwards and Taryn Martinez*

On the 21st November the World's Mayors Summit on Climate took place in Mexico City where city leaders highlighted the progressive role played by urban centres on climate change in the face of sloth-like progress by national governments. Pioneering schemes in a number of Latin American cities illustrates how cities can be an ideal avenue to push low carbon development in the region.