Adaptation
---
Adaptation, Adaptation, Adaptation:  If there was one call made by experts and panelists in the 1st Symposium for Climate Change and decision makers, held in Montevideo on the 8th October of this year[1], it was that further focus is required on adaptation and climate change, and not just mitigation measures, and that further analysis is needed of the social, and not just financial impacts of climate change, in South America and Latin America as a whole. Read more…
In spite of the increasing importance of climate and environmental factors when triggering human displacements, it is necessary to emphasize their interaction with other social, economic and political factors so we can better understand migratory movements today.
More than 30 representatives from countries across Africa, LAC and Asia met in Addis Ababa, Ethiopia, to share experiences and promote collaboration related to climate compatible development (CCD) strategies and plans. The Climate and Development Knowledge Network (CDKN) and the Ethiopian Environmental Protection Authority (EPA) convened the gathering of government representatives, NGOs, multilateral organisations and donors.
During the last few years, Buenos Aires, São Paulo and Mexico DF, the three largest urban areas in Latin America, have taken steps in developing an institutional and policy framework to address climate change.  During the Rio + 20 summit, the mayors from these three cities signed a joint declaration in which they stressed that the local governments should take an active role in addressing climate change issues and made a series of commitments to generate a common agenda. Despite the relevance of these developments, climate change policies still face many political and institutional obstacles in these cities. This brief identifies four main challenges confronting reformist actors to advance climate change agendas at the local level, and proposes courses of actions to address these issues.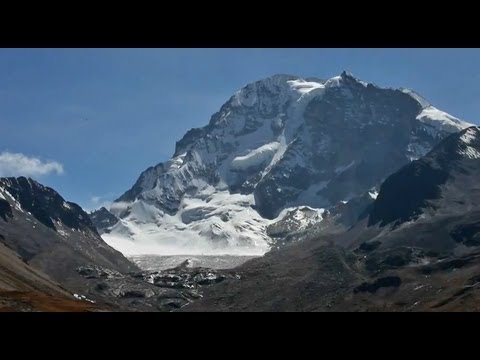 The Latin American Platform on Climate (known by its Spanish acronym PCL) has published a report on the state and quality of public policies on climate change and development in Latin America, particularly those focused on agriculture and forestry.  This report is the product of an initiative by the PCL based on 10 national reports for countries in the region (Argentina, Bolivia, Brazil, Colombia, Chile, Ecuador, El Salvador, Paraguay, Peru and Uruguay).  All the reports, both national and regional, are available here in Spanish. An English version of the regional report only can be downloaded here.